---
---
---
---
See on Scoop.it – The NewSpace Daily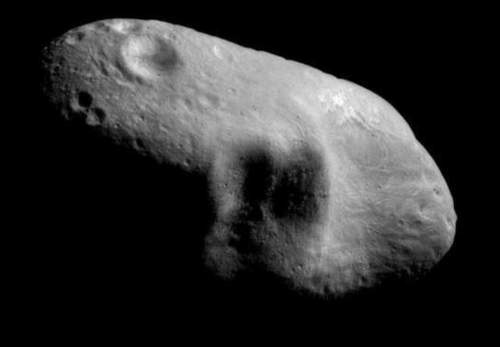 Make fun all you want, but exploring asteroids is a space endeavor worth the effort.
You can make a scientific case and a business case for sending probes and people to space rocks. There are tons of reasons to go, not the least of which is the bold move by some of the biggest names in private space and the wealthiest venture capitalists in the world to go after asteroid exploration rather than waiting for NASA.
There are two commonly cited reasons for looking more into them: Asteroids are packed with valuable resources, and they're packed with the potential to wipe out life as we know it on this planet. The first is the one that's attracting more and more attention.
See on www.floridatoday.com
---
---
---